---
---
Fall 2021 Studies
No Doubt: Six Things We Can Know for Sure
Philosophers might raise the idea that we can't be sure of anything. The Book of 1 John tells a different story. We can be absolutely sure of the things of God and the way He seeks to work in our lives.
Walking in Confidence
The plans we lay out for ourselves are often upended. The patriarch Abraham lived a life that seemed to continually be upended, and in each case, he had to choose whether or not he would trust God and walk by faith. This study encourages us to learn to trust God and walk by faith.
---
The YOU Podcast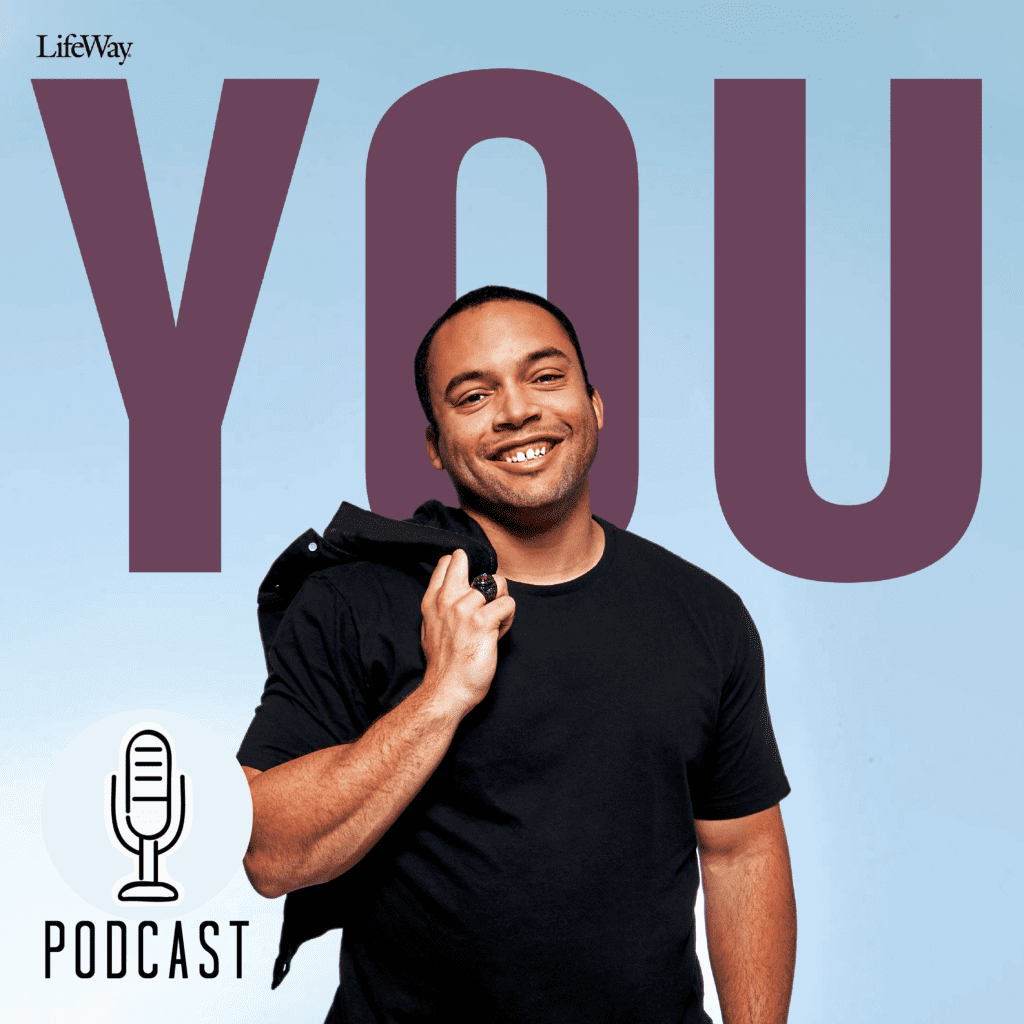 YOU podcasts provide a candid overview of each YOU Bible Study session. General editor Mark Croston and content editor Christina Zimmerman casually discuss each biblical topic from an urban perspective with a strong theological and biblical emphasis. The intent of these podcasts is to provide listeners with a time-efficient overview of each session and creative tips for study group leaders.
Podcast
While some fears may seem small,
---