---
---
Fall 2022 Studies
James: Living Out Your Faith
We are quite good at compartmentalizing different areas of life. However, our faith should speak into our work, family, leisure, and politics. Our faith and relationship with Christ should be the one "box" in life into which everything is placed. This study on the practical book of James will help us to see how we are to live out our faith in Christ in every area of life.
How to Build Your Life on God's Word
Believers generally lift up the importance of God's Word, but our habits say something different. According to research, not all believers read the Bible daily, leaving too many Christians with only a cursory knowledge of God's Word. This study will guide us to affirm the value of Scripture, so we can develop the habits and disciplines that will deepen our understanding, appreciation, and application of God's Word.
---
The YOU Podcast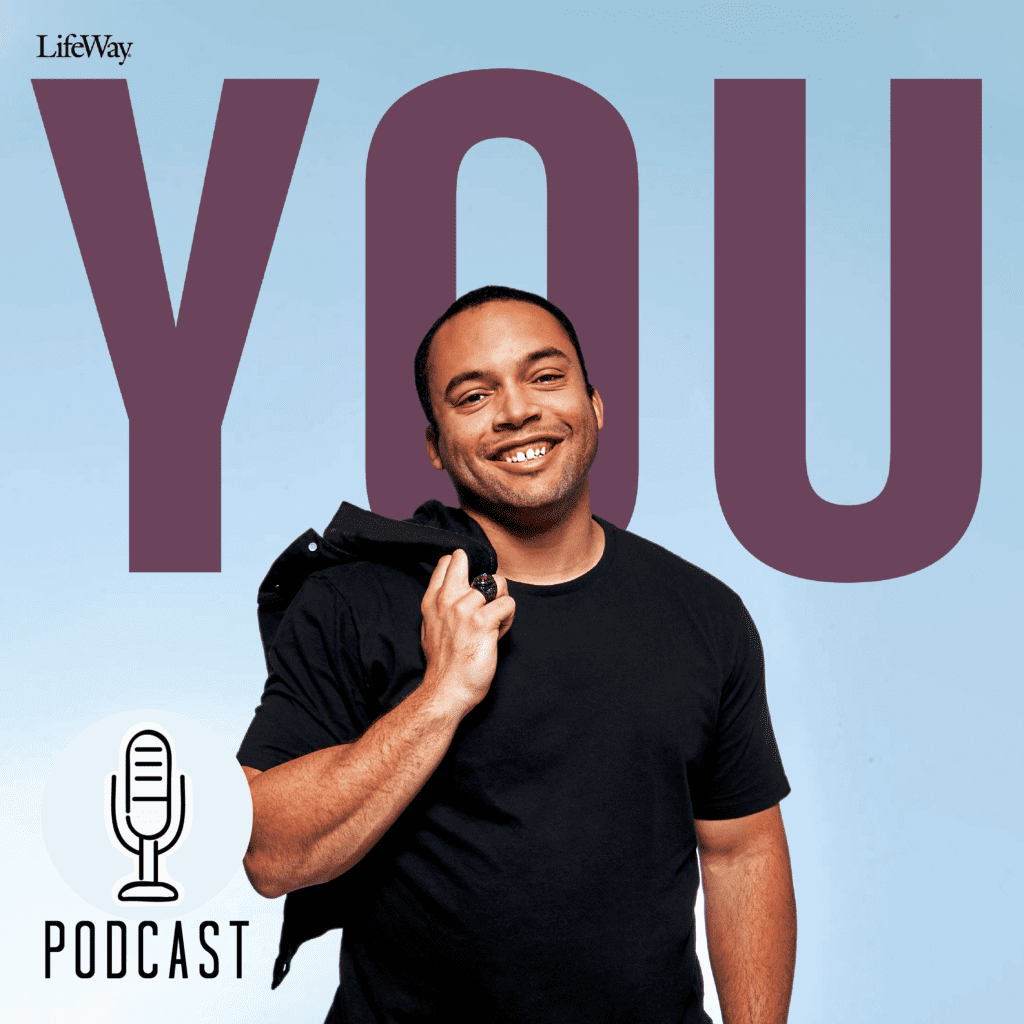 YOU podcasts provide a candid overview of each YOU Bible Study session. General editor Mark Croston and content editor Christina Zimmerman casually discuss each biblical topic from an urban perspective with a strong theological and biblical emphasis. The intent of these podcasts is to provide listeners with a time-efficient overview of each session and creative tips for study group leaders.
Podcast
One minute, two children will be
---