---
---
Winter 2022-23 Studies
Putting Fear in Its Place
We live in uncertain times. Whether it's a pandemic, racial tensions, political divides, health issues, or concerns for family and friends, the uncertainty of how life will play out can cause an uneasy fear.  The Bible has revealed to us that God is the all-powerful sovereign over the universe. This study will help us to understand there is no one or nothing greater than Him. God is also gracious to us, and when we look to Him in trust, we can rest confidently in Him regardless of what our circumstances throw at us.
How to Discern the Voice of God
Our culture is full of religious groups and individuals who claim to hear God speak and, in turn, to speak for God, and we may wonder and question if their claims are true. We also need to ask ourselves that same question when we feel like God is speaking to us or revealing something specific about His will. Some things may sound good, but they are not necessarily a word from God to us. Whether we sense God speaking to us through Scripture, another person, circumstances, or that "still small voice" (1 Kings 19:12), this study will guide us to determine whether or not it is God's voice we are hearing.
---
The YOU Podcast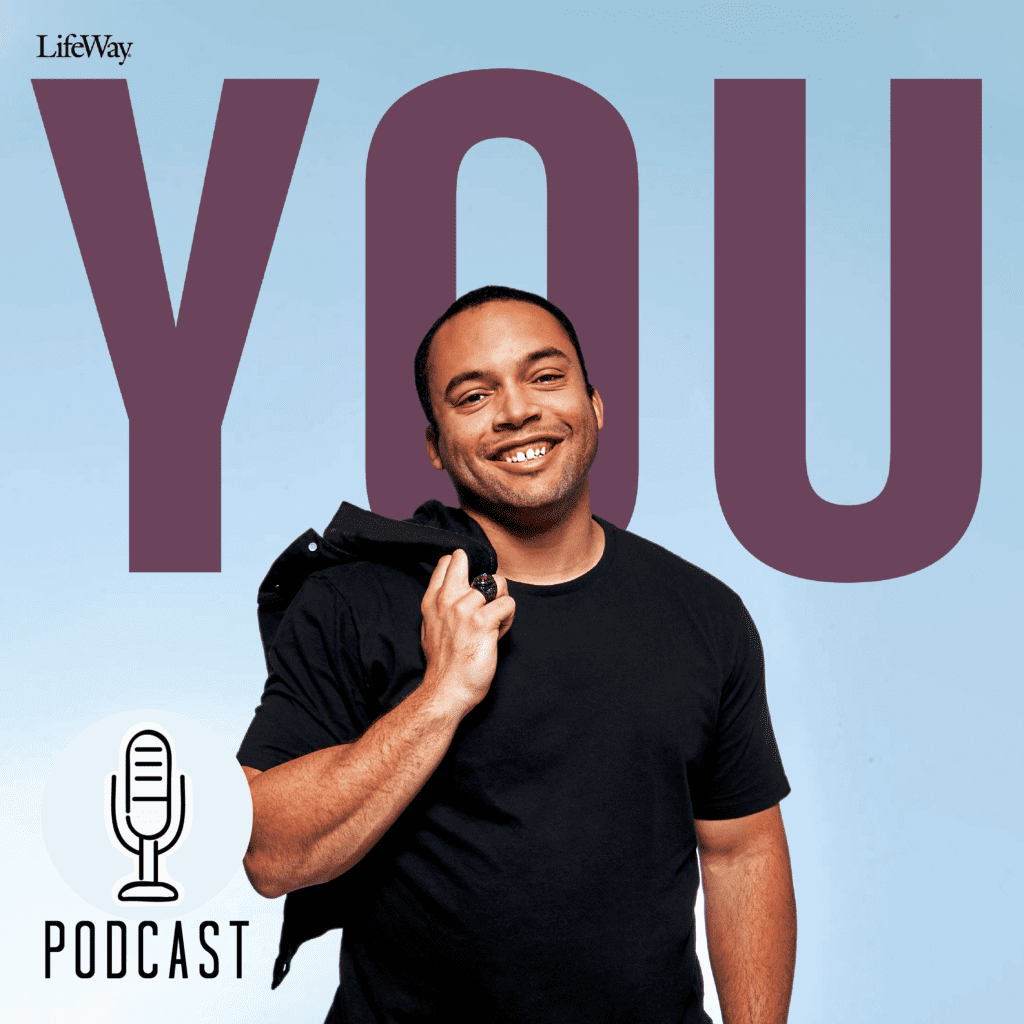 YOU podcasts provide a candid overview of each YOU Bible Study session. General editor Mark Croston and content editor Christina Zimmerman casually discuss each biblical topic from an urban perspective with a strong theological and biblical emphasis. The intent of these podcasts is to provide listeners with a time-efficient overview of each session and creative tips for study group leaders.
---