---
---
Spring 2023 Studies
My Encounter with Jesus
Every life tells a story. When we each tell our stories, we tend to focus on those things that matter most to us. For many, it is a story of family, a life focused on a certain career, or major choices we've made. Our stories often include those events that altered our plans and the course of our lives. No event is more transformative than an encounter with Christ that leads to salvation. That's the story we can—and should—share with others so that their story, too, can include a life-changing encounter with Christ. This study includes stories about various people in the Bible who encountered Christ. Their stories will inspire us to share our own life-changing encounter with Christ.
Dealing with Temptation
One of the great truths—and joys!—of the Christian life is that, when we come to Christ, He forgives us and removes the guilt and power of sin. Unfortunately, we still deal with the temptation to sin. The old sin nature still seeks to exert its influence in our lives. Thankfully, we are not left alone, but God gives us what we need to stand strong in the face of temptation. This study empowers us to face temptation.
---
The YOU Podcast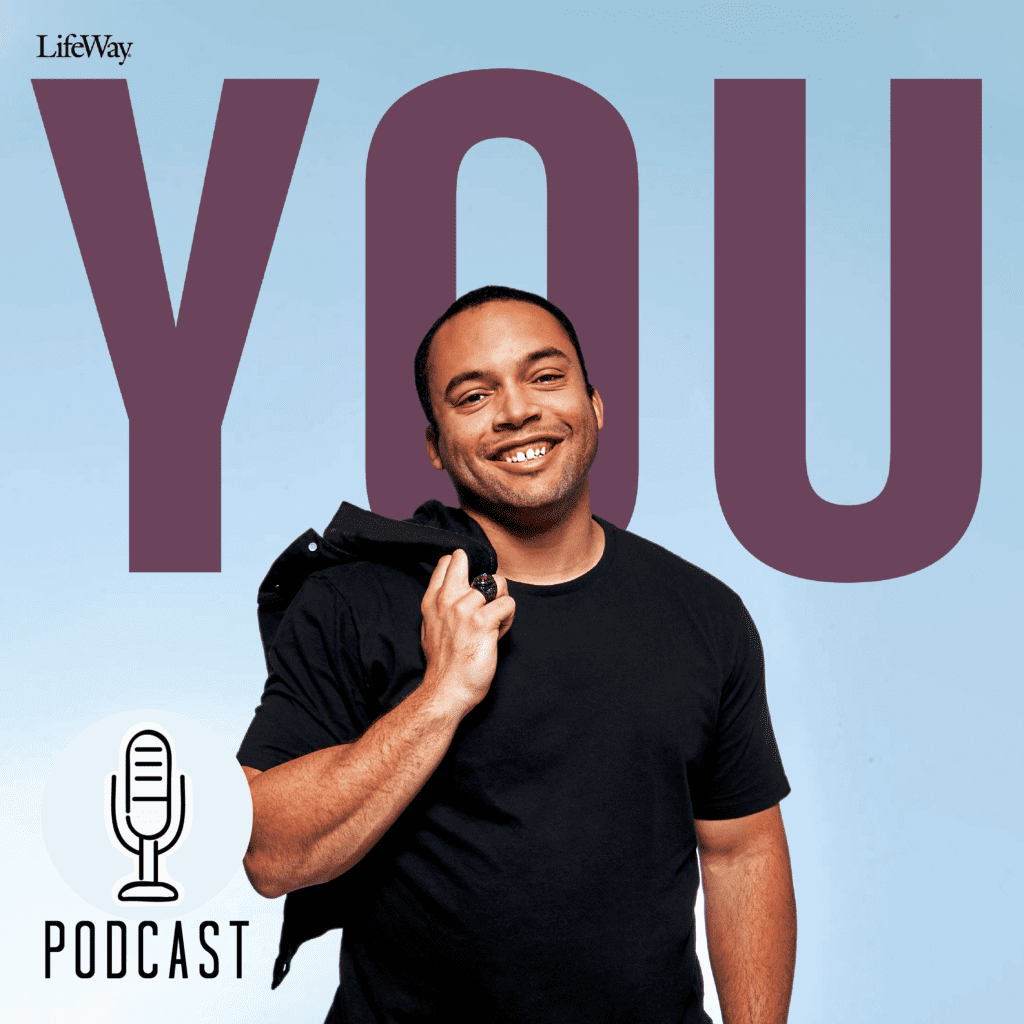 YOU podcasts provide a candid overview of each YOU Bible Study session. General editor Mark Croston and content editor Christina Zimmerman casually discuss each biblical topic from an urban perspective with a strong theological and biblical emphasis. The intent of these podcasts is to provide listeners with a time-efficient overview of each session and creative tips for study group leaders.
Podcast
When we compare ourselves to Jesus,
---