---
---
Summer 2022 Studies
Never Alone: The Holy Spirit in Our Lives
The Christian life provides many benefits for the believer, yet it's not an easy life. Just as we cannot save ourselves by our own power, we cannot live the Christian life in our own power. This study teaches that God comes to us through His Holy Spirit, leading us to faith in Christ and empowering us to walk daily in His strength.
How to Love Your Neighbor
Love is central to the Christian life. We know what love is because God has loved us, and our response to that love is expressed in two great commandments: love God and love others. Through the guidance we receive from the study of God's Word, we are equipped to love as God commands. This study on love teaches how we can love our neighbor even as Christ loves us.
---
The YOU Podcast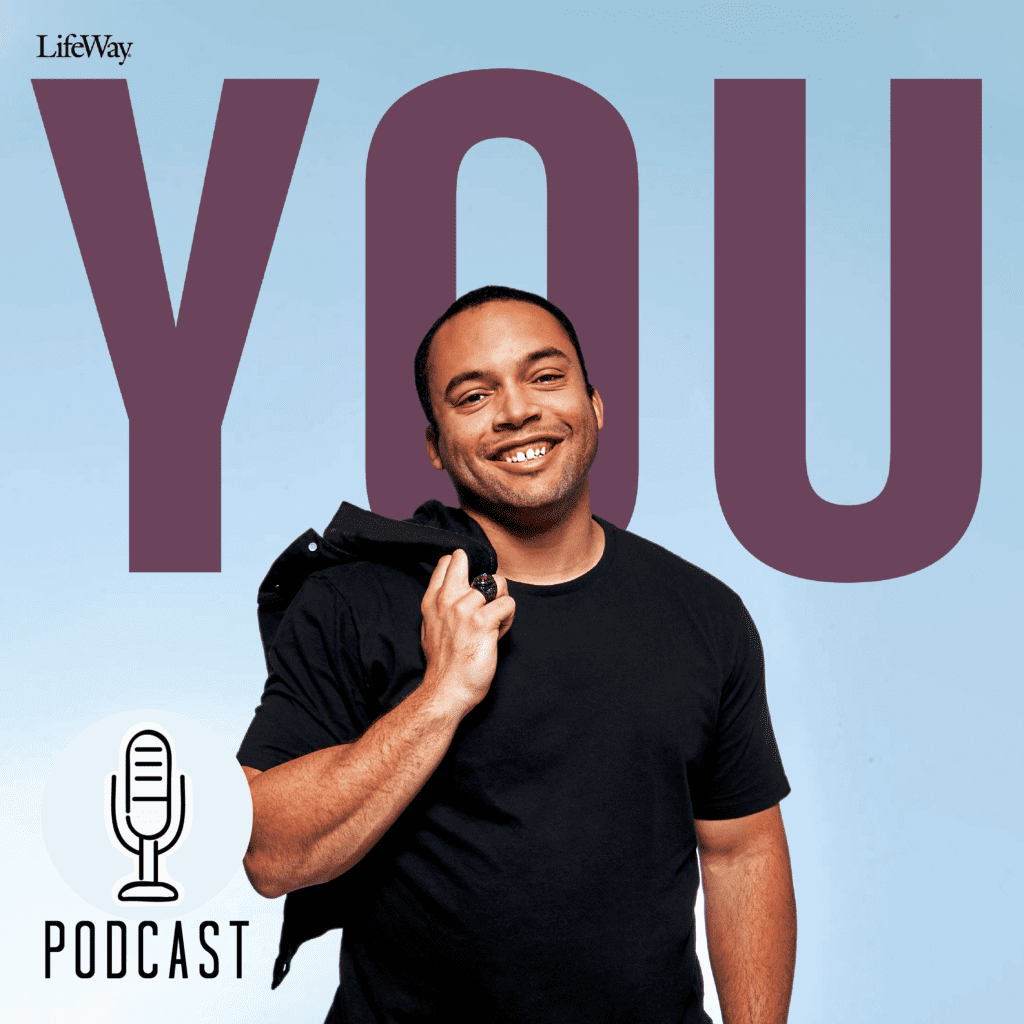 YOU podcasts provide a candid overview of each YOU Bible Study session. General editor Mark Croston and content editor Christina Zimmerman casually discuss each biblical topic from an urban perspective with a strong theological and biblical emphasis. The intent of these podcasts is to provide listeners with a time-efficient overview of each session and creative tips for study group leaders.
Podcast
As we study Paul's instructions
---