---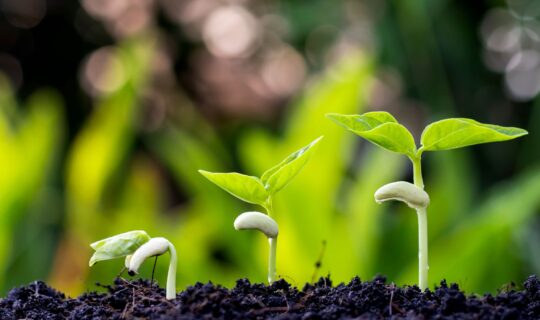 ---
Winter 2023-2024 Studies
A Name Like No Other

What's in a name? Everything! Names give us a sense of who we are and help us to identify our place in the world. Sharing names is the first step for a healthy relationship. God knows our names, and He knows all about us. Therefore, the most important name we can know is the name of God. When we study the name of God, we will grow to know God, not just for the sake of who He is, but so that we can have a loving relationship with the God who loves us.
Owning a Faith That Matters

We don't have to be Christ-followers for long to realize our need for a deep, unwavering faith. Life comes with unexpected curveballs that require us to examine what we really believe about God. In those moments, we are challenged to fully trust God. We need a solid, unwavering faith to sustain us. So, how do we reach that kind of commitment and trust? Where do we turn to go deeper in our faith? The Gospel of Luke gives us a glimpse into what it means to trust Christ fully.
---
The YOU Podcast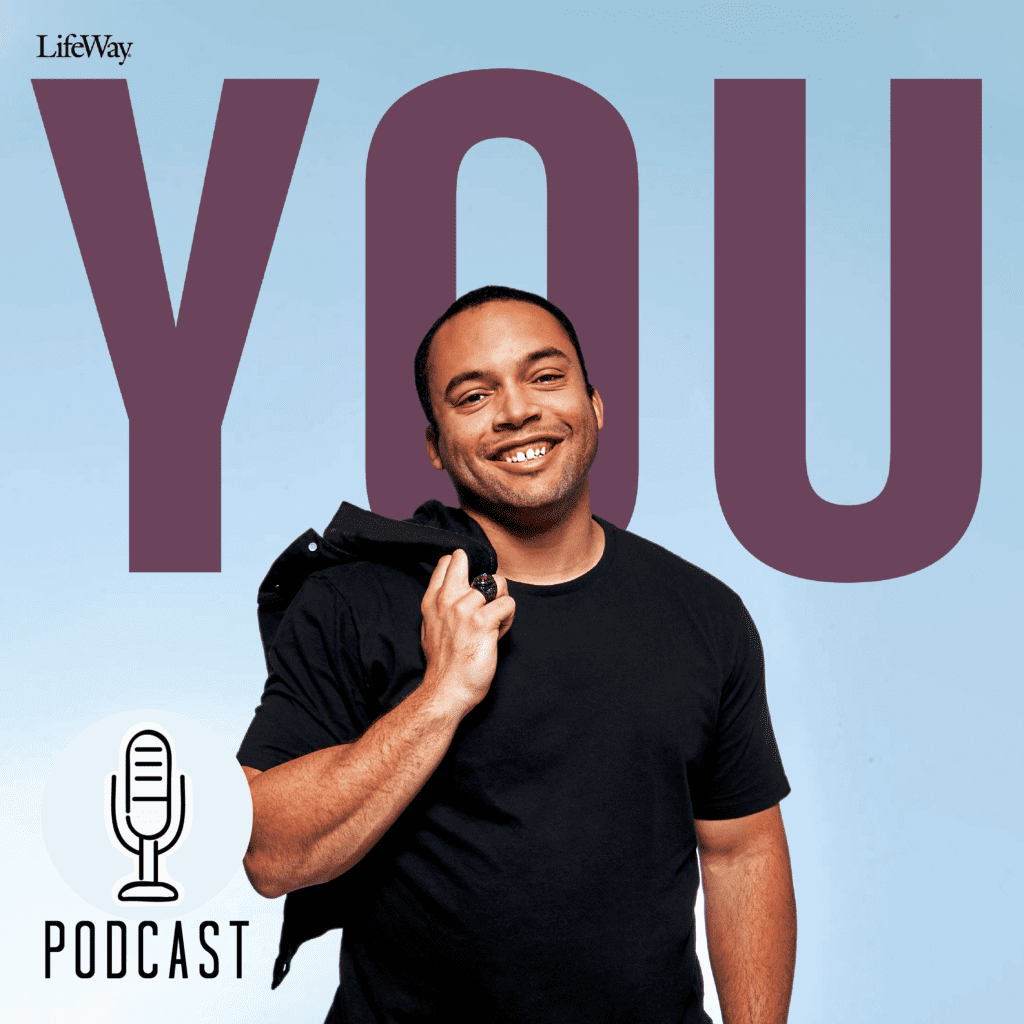 YOU podcasts provide a candid overview of each YOU Bible Study session. General editor Mark Croston and content editor Natasha Menifee casually discuss each biblical topic from an urban perspective with a strong theological and biblical emphasis. The intent of these podcasts is to provide listeners with a time-efficient overview of each session and creative tips for study group leaders.
Podcast
As important as human names are,
---