---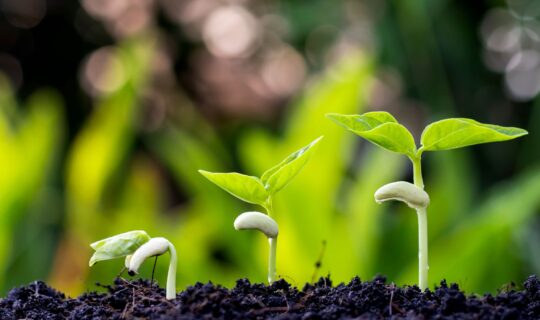 ---
Fall 2023 Studies
Staying True In A World Far From God
The world has always been far from God and even hostile toward Him. In today's culture the distinction between the righteousness of  God and the ways of  the world seems increasingly more pronounced. Consequently, those who choose to follow Christ stand out. Christians need not fear standing out, but we can embrace it as an opportunity to shine the light of Christ to those around us. The Old Testament prophet Daniel shows us by his own example how we can stand strong and unashamed.
Confident In The Face Of Hard Questions
We live in a time and culture when biblical beliefs and Christian presuppositions are not always assumed to be true. There are some challenging questions out there, but we can approach these questions honestly and rationally. Examining these questions in light of Scripture gives Christians solid footing for their beliefs and helps them speak graciously and knowingly with those who question their beliefs. We don't have to simply believe something "blindly;" we can say confidently what we believe and why we believe it.
---
The YOU Podcast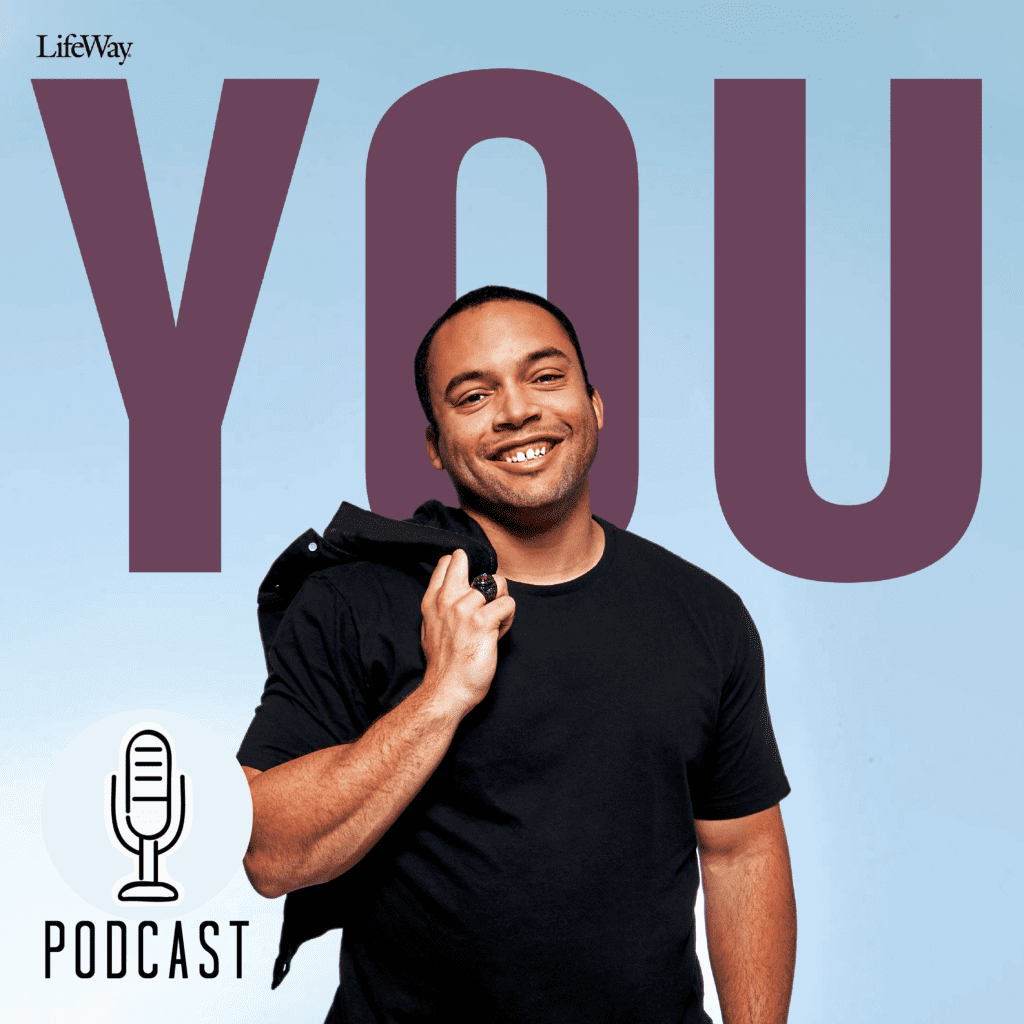 YOU podcasts provide a candid overview of each YOU Bible Study session. General editor Mark Croston and content editor Natasha Menifee casually discuss each biblical topic from an urban perspective with a strong theological and biblical emphasis. The intent of these podcasts is to provide listeners with a time-efficient overview of each session and creative tips for study group leaders.
Podcast
Countless courageous soldiers have served our
---