---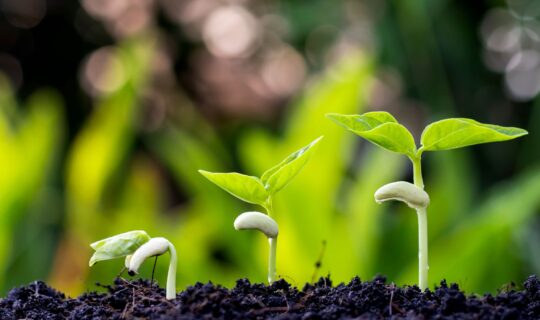 ---
Summer 2023 Studies
Mentoring: Investing in Others
Financial planners can help us with our financial investments, and trainers and dieticians can help us make a good investment in our health. While such investments are wise, it's the people we invest in who can have the greatest eternal impact. No one is meant to grow in Christ on their own. As the body of Christ, we need each other. We strengthen our own walk with Christ as we help others in their walk with Christ. Mentoring is never explicitly mentioned in Scripture, but Jesus exemplified the principles as He walked with His disciples. We also see examples of mentoring in the lives of many recorded in Scripture.
Set Apart: A Life Lived for God
For many people, "holy" refers to something highly religious; it's sacred and untouchable. However, holiness is first and foremost the chief attribute of God. It refers to something that is set apart from the rest, and God is certainly set apart from anything and everything else. As followers of Christ, we, too, are called to be holy and set apart. "But as the one who called you is holy, you also are to be holy in all your conduct; for it is written, Be holy, because I am holy" (1 Pet. 1:15-16). Scripture speaks clearly to our holiness and shows us what being set apart looks like.
---
The YOU Podcast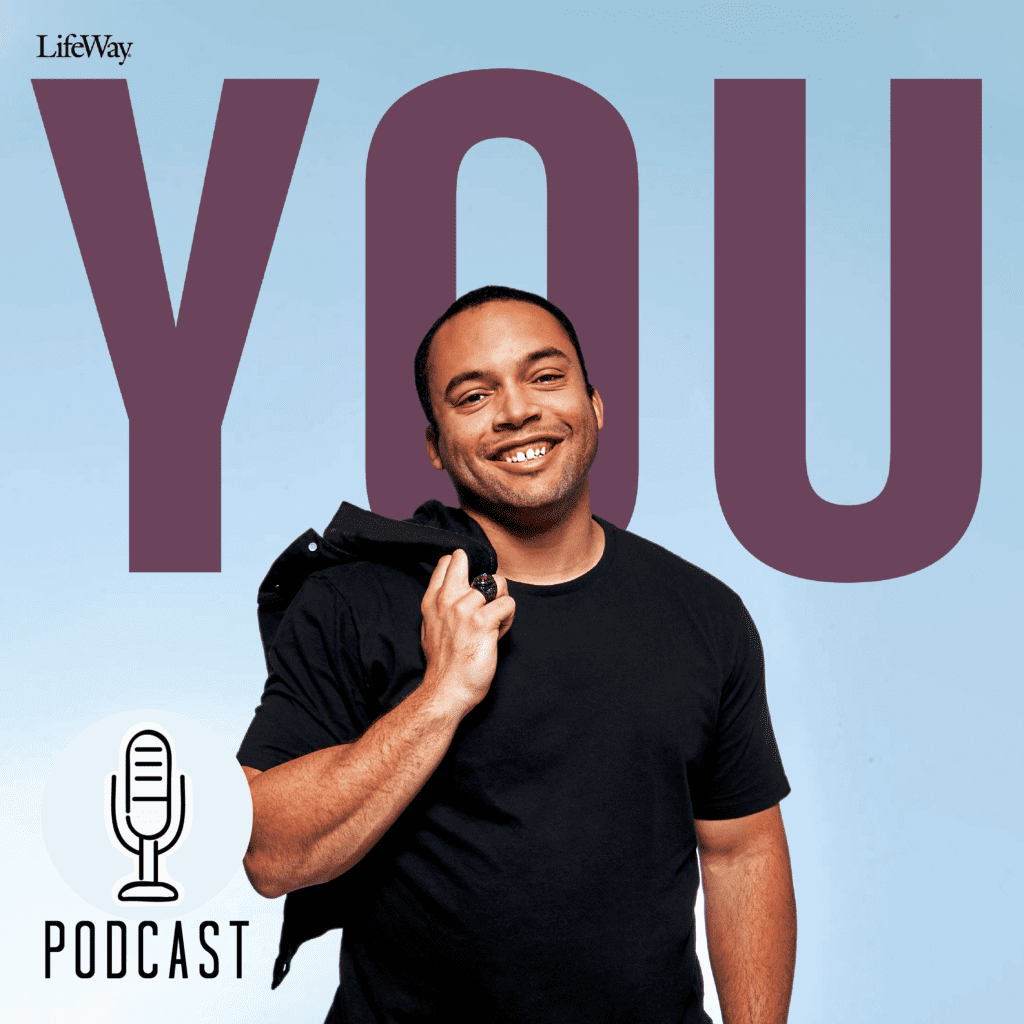 YOU podcasts provide a candid overview of each YOU Bible Study session. General editor Mark Croston and content editor Christina Zimmerman casually discuss each biblical topic from an urban perspective with a strong theological and biblical emphasis. The intent of these podcasts is to provide listeners with a time-efficient overview of each session and creative tips for study group leaders.
---