---
---
Spring 2022 Studies
Living Life Connect to Christ
On the night before His arrest and crucifixion, Jesus gave His disciples some "last minute" teachings, things important for them to know. Life would be different after Jesus's resurrection and ascension, but Jesus's teaching in John 13–16 point to a wonderful truth: our lives can be fruitful and abundant because we are connected to Christ.
Christ's Return: Living with the End in Mind
For two thousand years, people have speculated about the end times and the second coming of Christ. But those speculations must be weighed against what God has revealed through His Word. Jesus spoke clearly of His return. While He did not give us every detail, He told us what we need to know in order to be ready for His return.
---
The YOU Podcast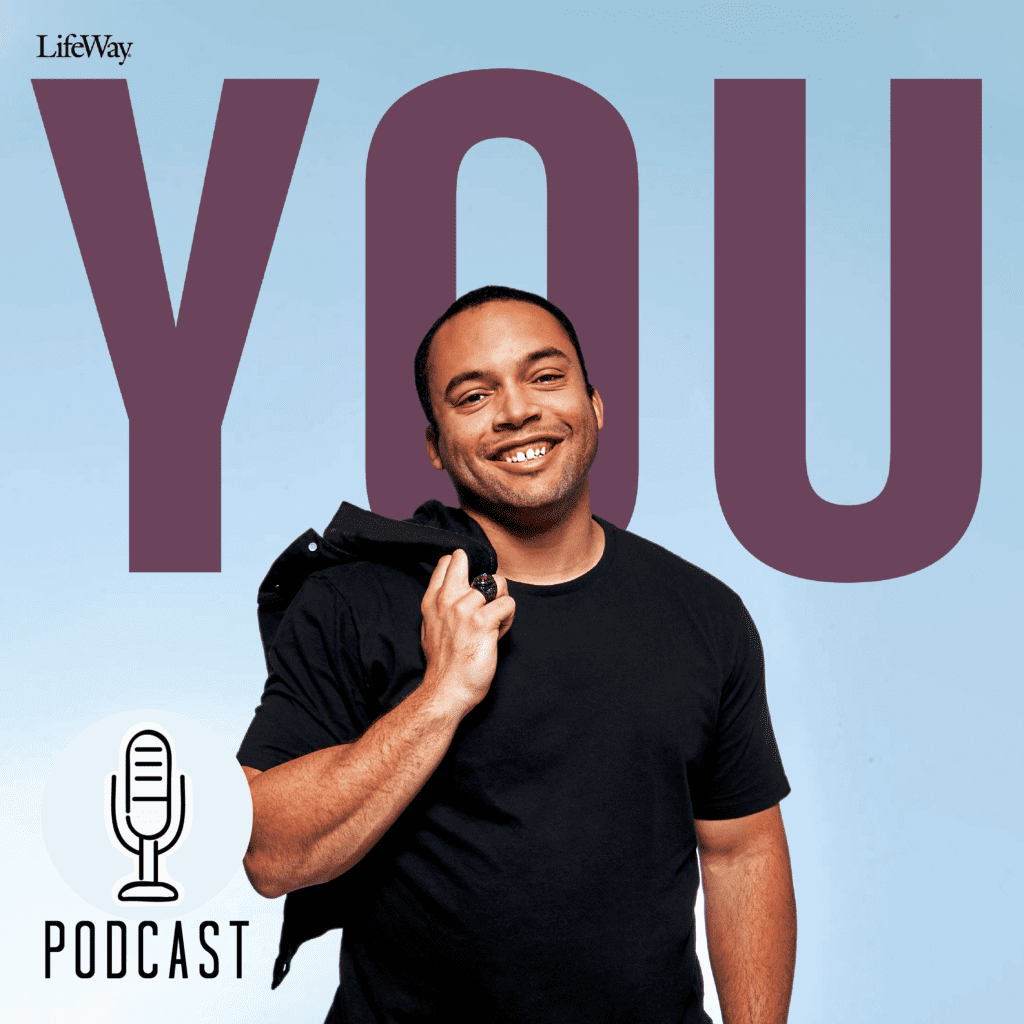 YOU podcasts provide a candid overview of each YOU Bible Study session. General editor Mark Croston and content editor Christina Zimmerman casually discuss each biblical topic from an urban perspective with a strong theological and biblical emphasis. The intent of these podcasts is to provide listeners with a time-efficient overview of each session and creative tips for study group leaders.
Podcast
Creating hair bows, changing the light
---