---
---
Winter 2021-22 Studies
Irrefutable: Prophecies That Point Us to Jesus
When we read the Old Testament in light of what the New Testament reveals about Jesus, we discover that the events of His life did not just happen. The life and mission of the Messiah was planned long before Jesus was born. By looking the prophecies that point to His birth, we see irrefutable evidence that Jesus is the Christ, the Son of God.
How to Avoid Life's Pitfalls
For too many people, a difficulty can turn into a major pitfall; they remain stuck and never move forward. We don't need to face these challenges alone. In the Book of Genesis, Joseph's example points the way to how we, too, can avoid life's pitfalls. By relying on God, we can avoid letting many challenges become major pitfalls altogether.
---
The YOU Podcast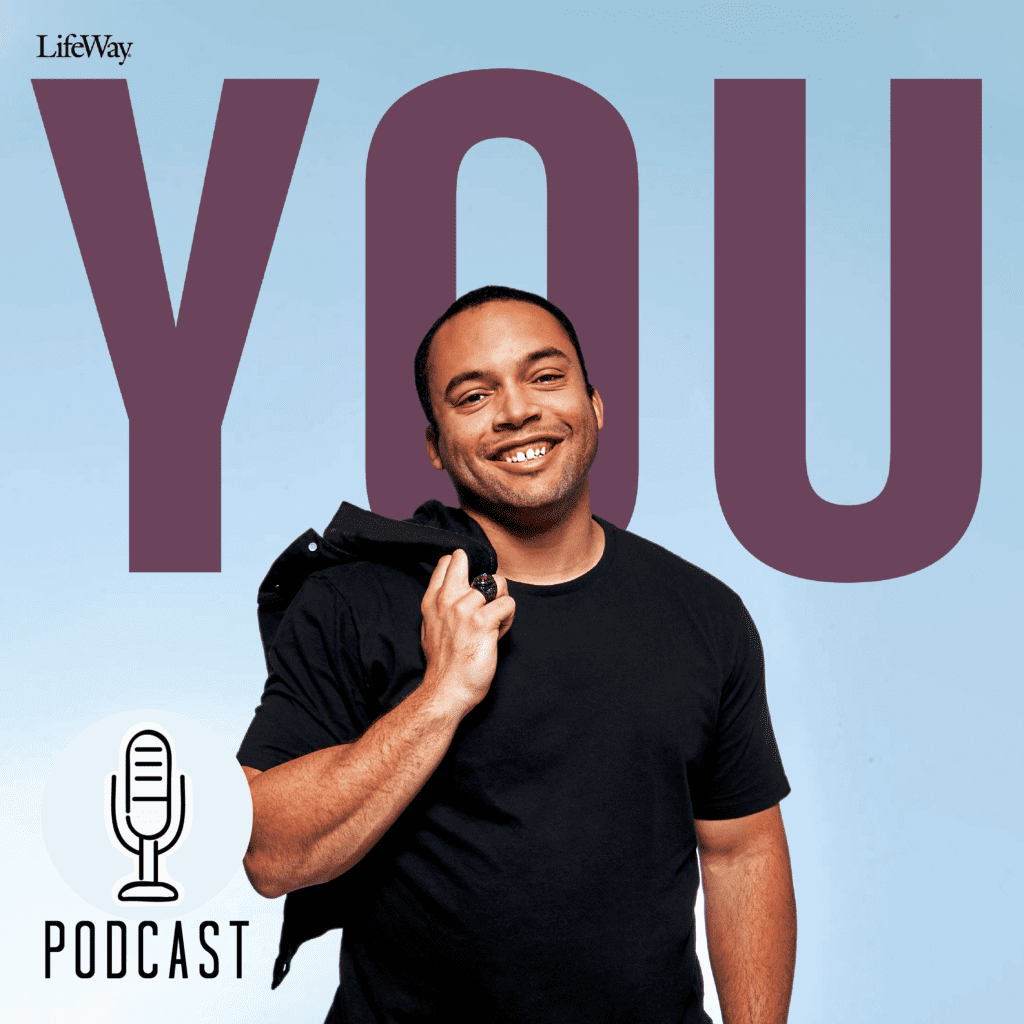 YOU podcasts provide a candid overview of each YOU Bible Study session. General editor Mark Croston and content editor Christina Zimmerman casually discuss each biblical topic from an urban perspective with a strong theological and biblical emphasis. The intent of these podcasts is to provide listeners with a time-efficient overview of each session and creative tips for study group leaders.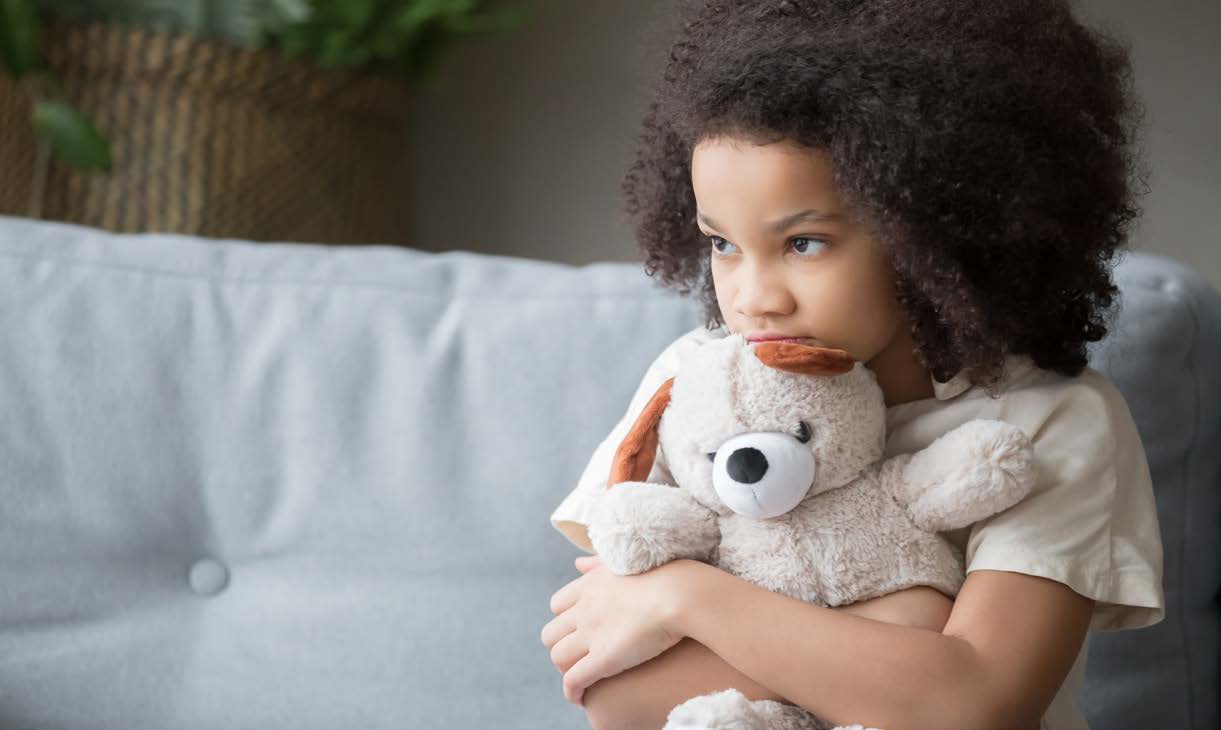 Podcast
Whether what is before us is a
---