---
---
Summer 2021 Studies
The Church God Desires
This study presents messages Jesus delivered to seven different churches in the Book of Revelation. His messages provide an ideal way for us to evaluate how we are doing in becoming more like Jesus, the head of the church.
Elijah: Living Outside the Comfort Zone
The life of a believer is a life of service to God, and that service often calls us out of our comfort zones. The Old Testament prophet Elijah modeled for us how to rely on God regardless of challenges and mistakes along the way.
---
The YOU Podcast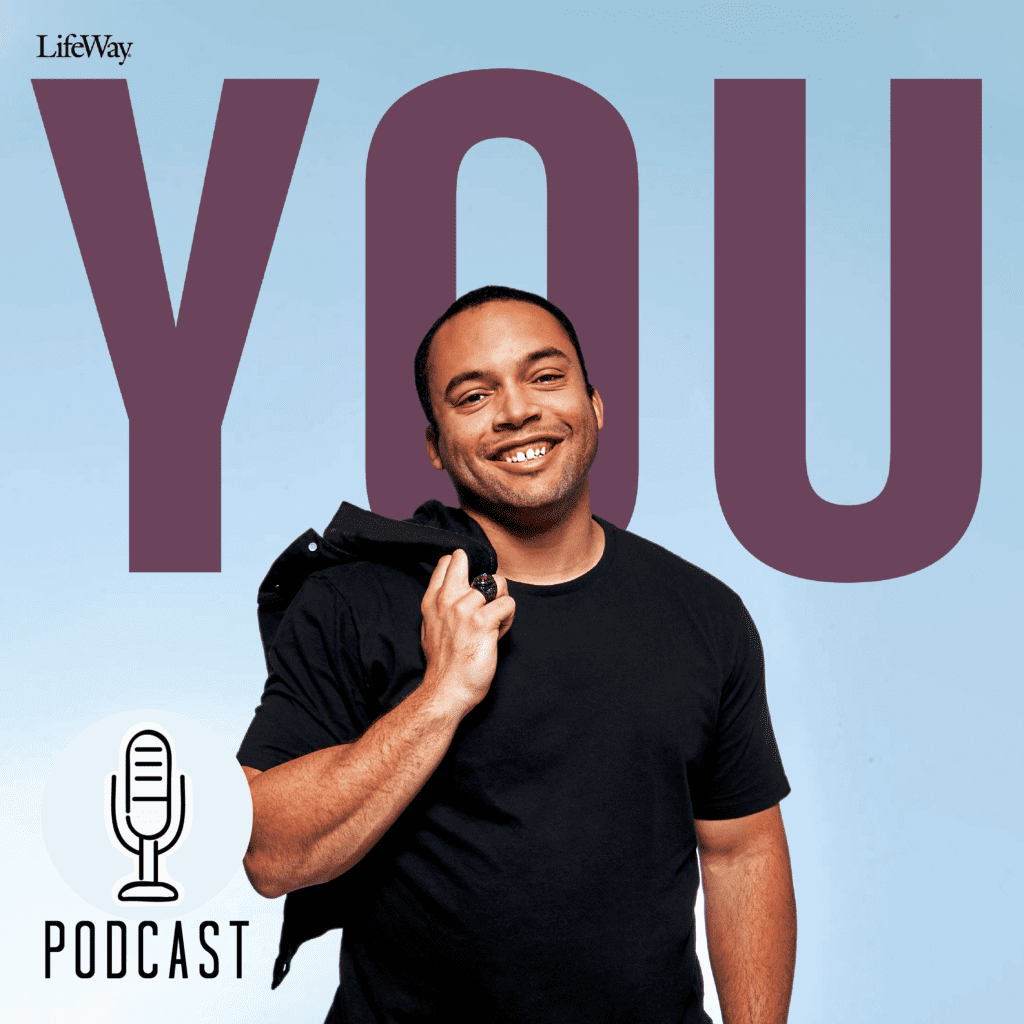 YOU podcasts provide a candid overview of each YOU Bible Study session. General editor Mark Croston and content editor Christina Zimmerman casually discuss each biblical topic from an urban perspective with a strong theological and biblical emphasis. The intent of these podcasts is to provide listeners with a time-efficient overview of each session and creative tips for study group leaders.
---